World Future Health Africa is a key contributor to the worldwide health startups environment, assisting these companies find the right investors for their growth and development. World Future Health Africa offers an international stage to showcase innovative concepts, creative thoughts, and networking opportunities. It also serves as a dynamic platform enabling digital health startups to expand their reach globally.
The prospects for digital health startups to highlight their offerings and attract investment are more promising than ever. Leading figures in the global startup community, along with investors, come together to support inventive startups, providing them with exposure to top-tier mentors who help expand the realm of what's achievable.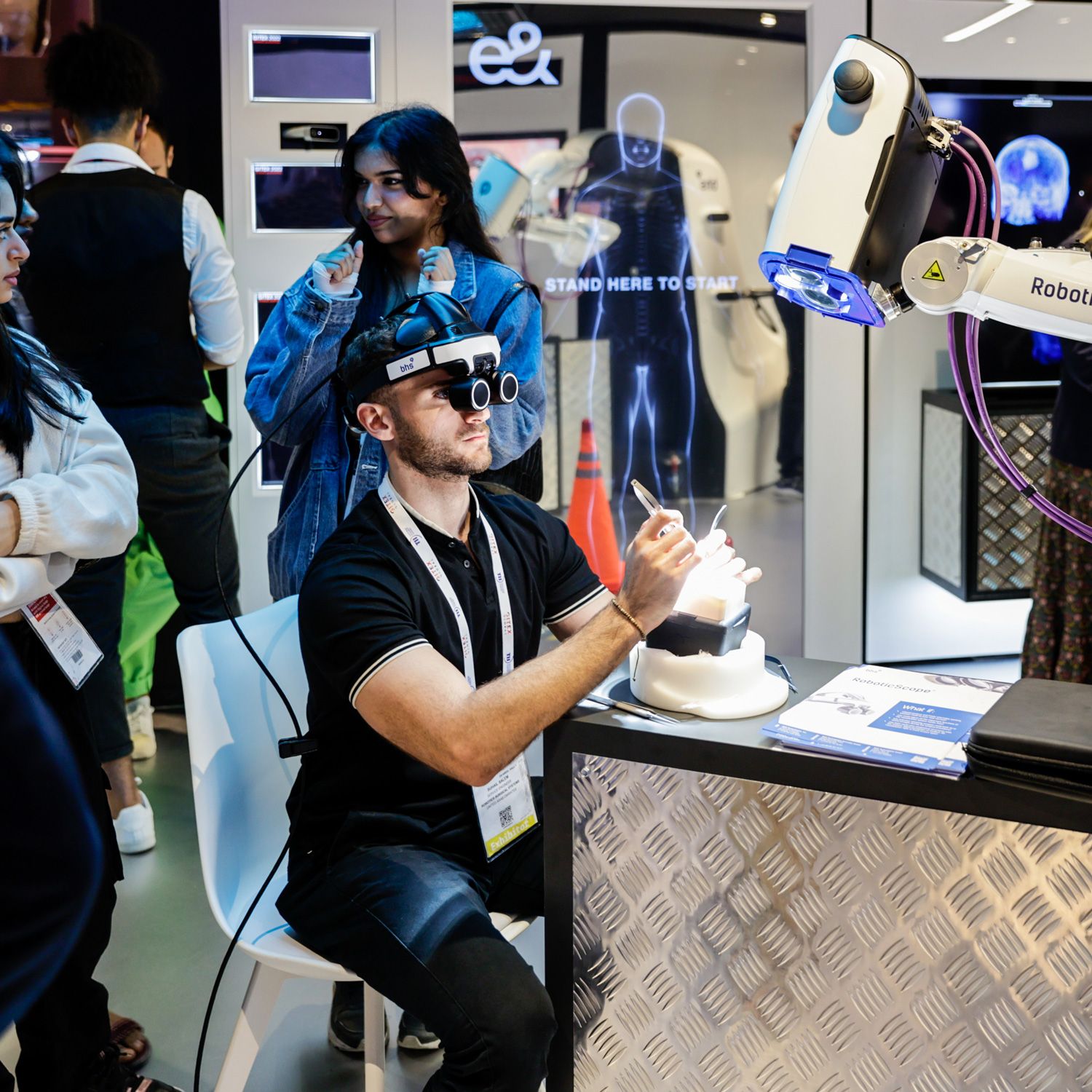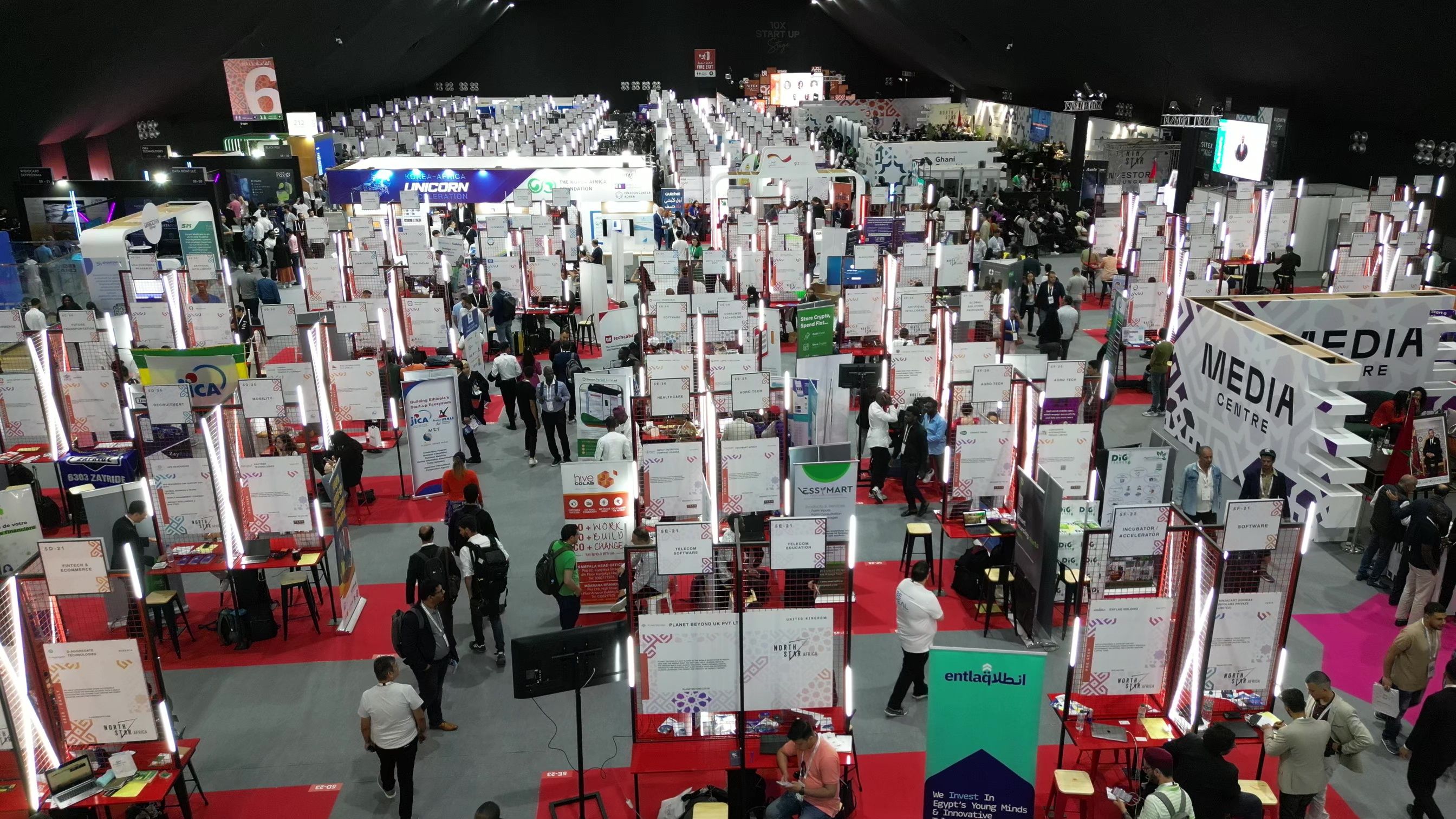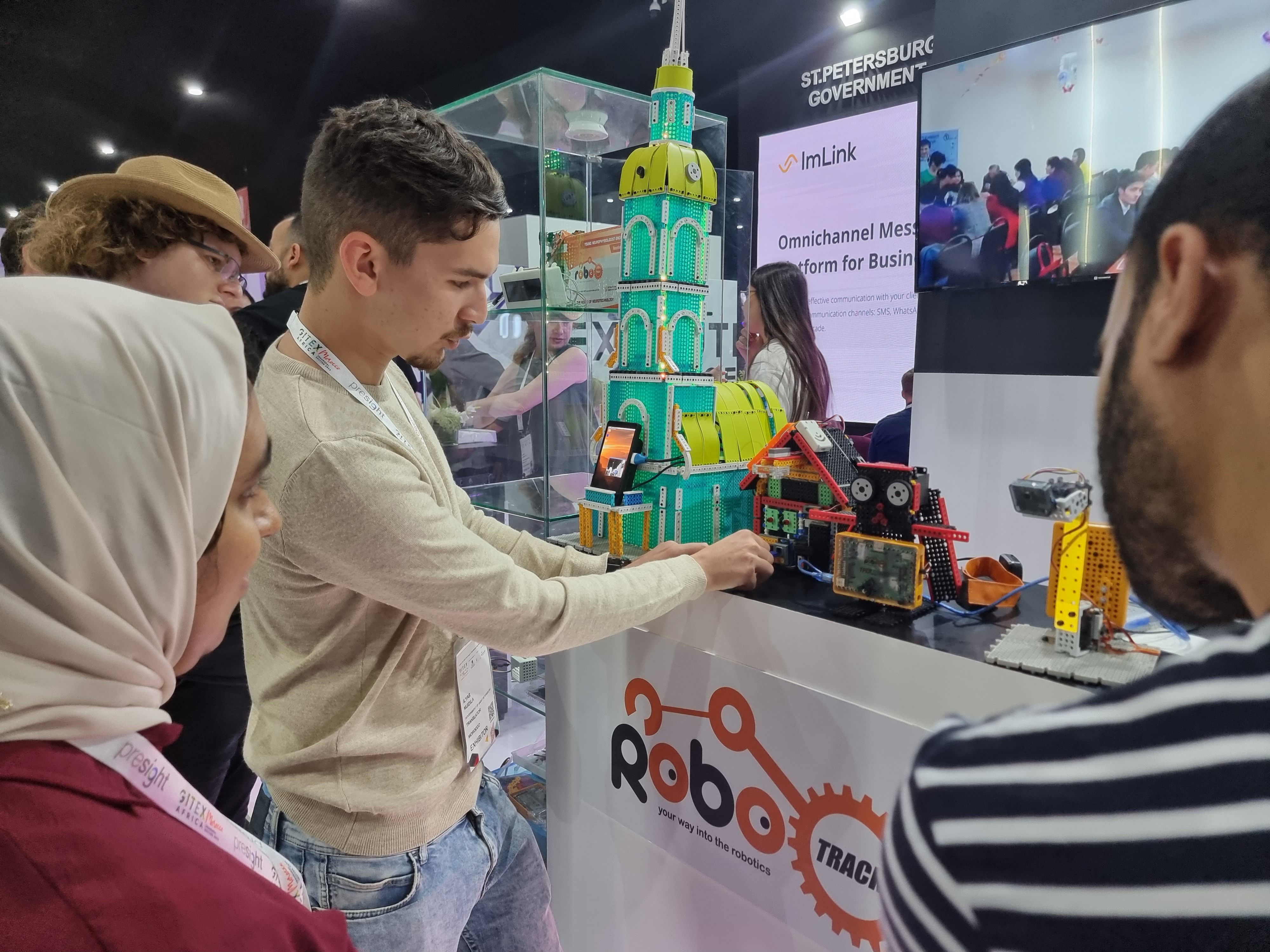 FAST-TRACK STARTUP GROWTH
Unicorns and scale ups take over the stage to pitch and present their innovations. The most influential players in the global startup ecosystem put their products in the spotlight, to gain access to world-class mentors, find investors and grow big. Fast-track your growth with the support of the global and regional accelerators & incubators, and build relationships with corporate buyers and government representatives.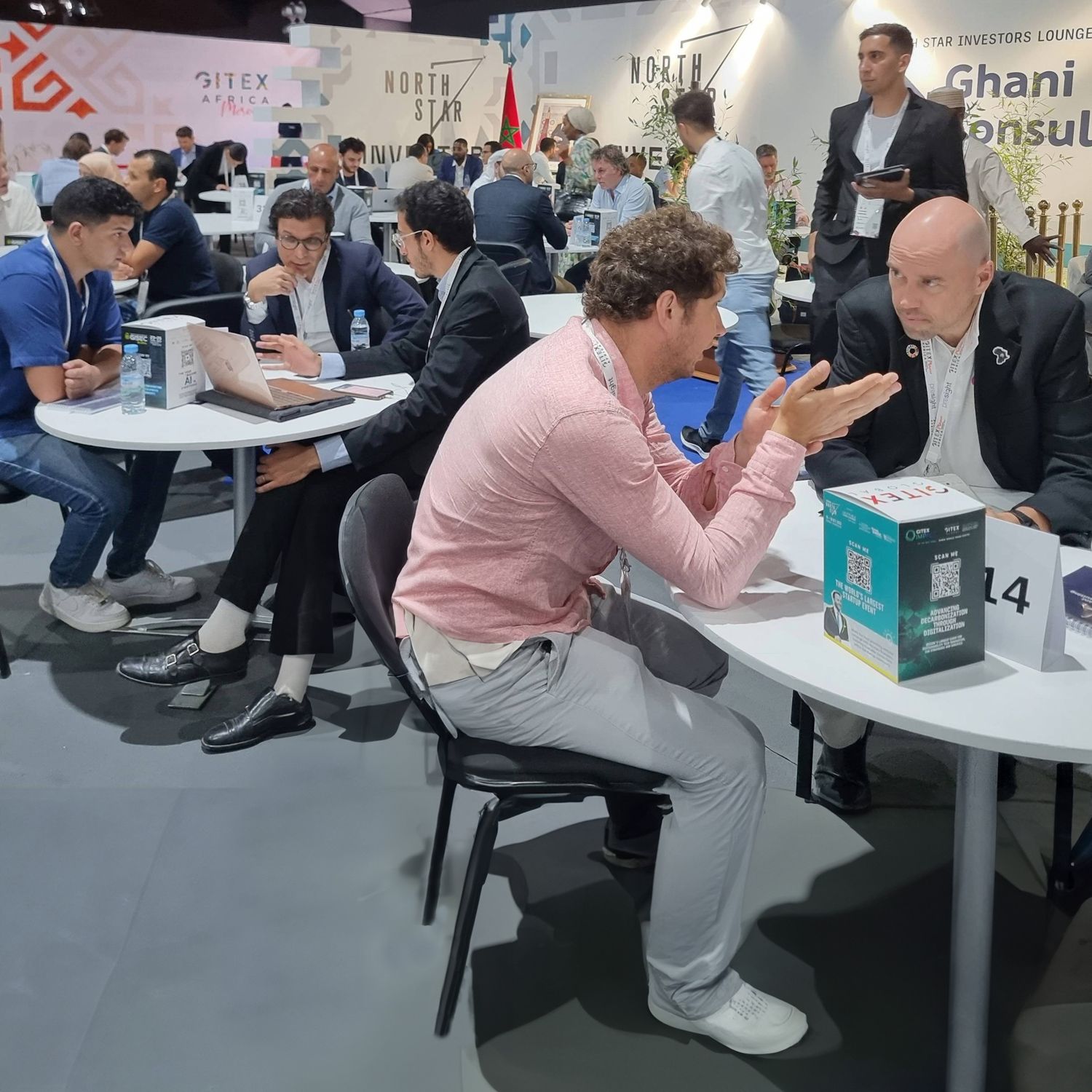 GET MATCHED WITH INVESTORS
Investors and VCs will participate in the World Future Health Africa Investor Meeting Programme during which, investors participate in vetted and curated 1-1 matchmaking with startups based on their investment criteria. As an exhibiting startup, you will get priority opportunity to be matched with participating investors.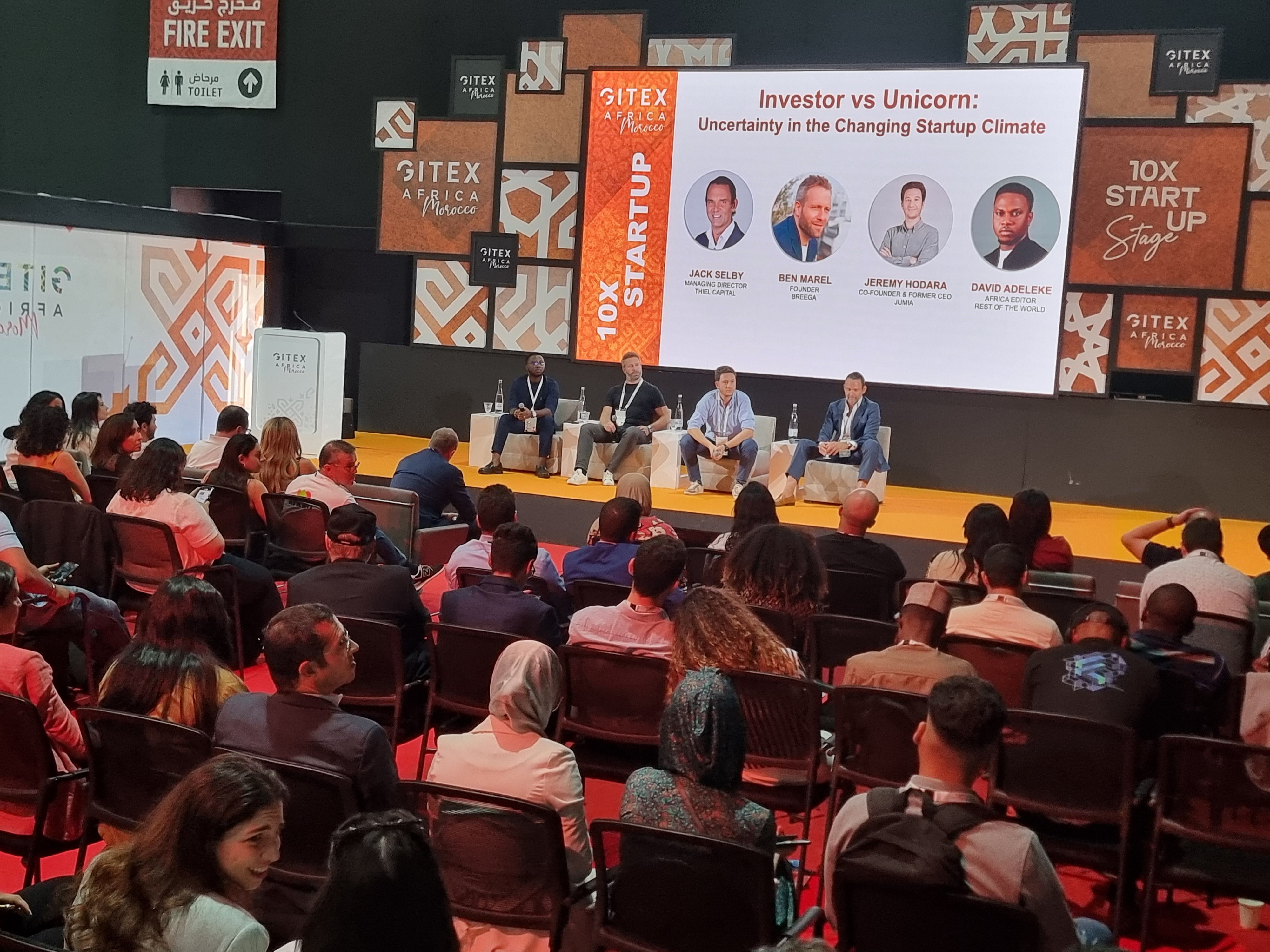 STARTUP CONFERENCE STAGE
Global unicorns and soonicorns share their inspiring journeys as well as practical insights on unlocking the next growth stage for their businesses. Attend hours of conference programmes among creators, inventors, peers, investors, and startups identifying how to breakthrough with their newest innovations.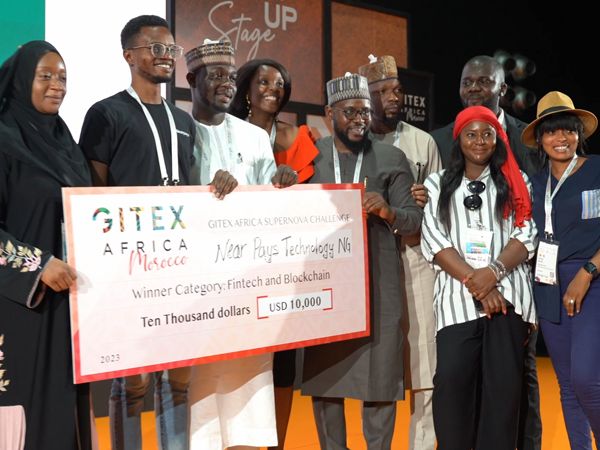 PITCH FOR A SHARE OF AFRICA'S LARGEST PRIZE POOL
Supernova is World Future Health Africa's flagship Pitch Competition which takes place annually. Competition is fierce with a larger number of startups participating from over 30 countries in Africa and neighboring markets. Apply to compete in tech and health categories, and stand a chance to win from a total prize pool.
World Future Health Africa is co-located with GITEX AFRICA, the World's largest and most-inclusive startup event in Africa. Connecting with global and regional investors, accelerators & incubators and building relationships with corporate buyers and governments.
Get in touch with our team today to find out how to be part of World Future Health Africa